Growing Old is made possible through collaboration.
WALK WITH US
Join us for a tree walk in the West Duwamish Greenbelt, Martha Washington Park, Be'er Shiva Park, or Jackson Park this summer. Dates and registration coming soon.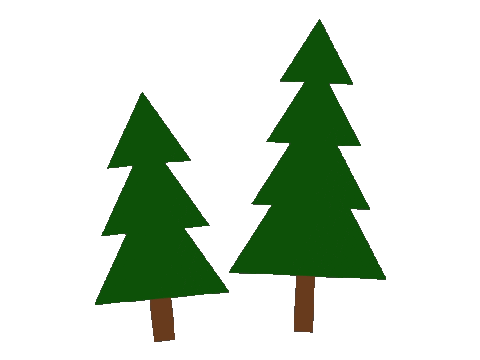 SPONSOR GROWING OLD
Want the Growing Old Project to continue? Help us make it happen by sponsoring a tree walk or Season 2! Send us a note about your organization using the form below.